HORIZONTE ERWEITERN
TO WIDEN HORIZONS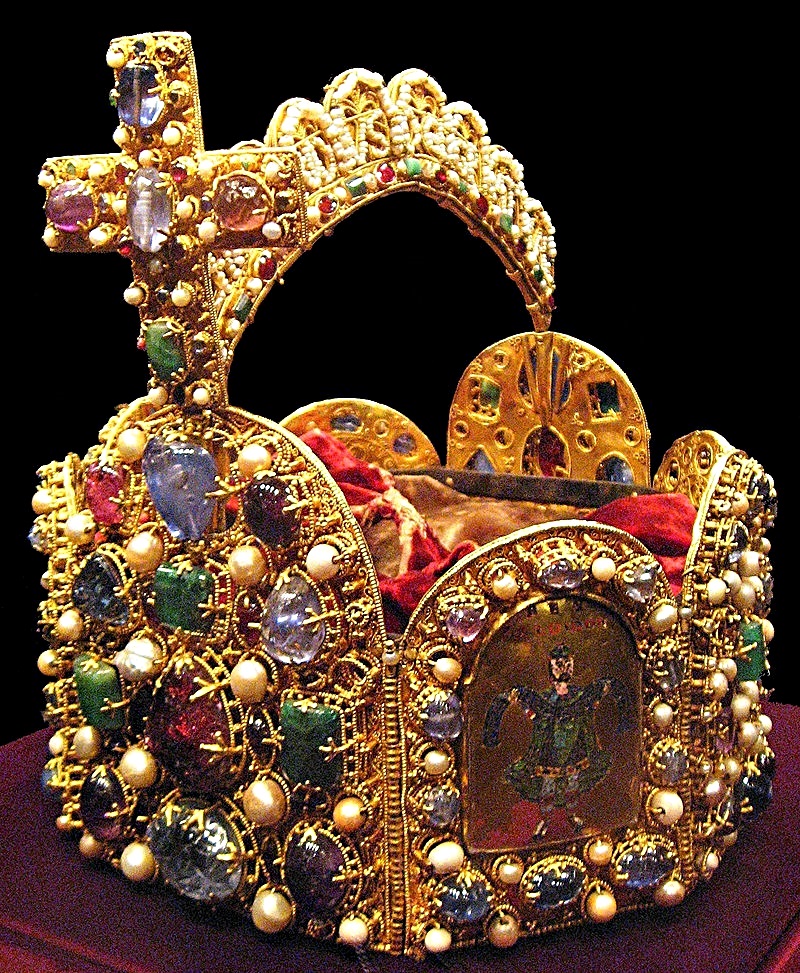 Willkommen & Welcome!
​

Über uns
Wir sind Völker bestehend aus unterschiedlichen Generationen, wobei sich das Haustier einen Platz in der Bevölkerung beziehungsweise in der Familie gesichert hat.
Die Hierarchie in der Familie und im Berufsleben ist nicht mehr nach Alter und Weisheit gestaffelt, sondern nach ganz unterschiedlichen Kriterien weltweit und individuell aufgestellt.
In den kapitalistischen Staaten leben die meisten Menschen in einem Verdrängungsprozess von heute auf morgen und in den ärmsten Ländern der Welt kämpfen die Menschen um das tägliche Brot und ums Überleben.
About us
We are people consisting of different generations, whereby the domestic animal itself has protected a place in the population or in the family.
In the family and in professional life the hierarchy is not graded anymore by age and wisdom, but is according to quite different criteria individually ranged worldwide.
In the capitalistic states most people live in a displacement process from one day to the next and in the poorest countries of the world people fight for everyday bread and for survival.